Training Grants
As a student-centered, research-focused, service-oriented public university, institutional training grants embody the very spirit of UC San Diego, providing high-impact educational experiences through hands-on research training. Training grants are externally funded programs that provide funding and training for undergraduates, graduate students, postdoctoral fellows, and/or clinical residents. UC San Diego currently hosts over 75 formal training grants, including 68 National Institutes of Health (NIH) training grants, led by nearly 1,500 dedicated PD/PIs and faculty mentors. These NIH programs support over 291 predoctoral students and 150 postdocs annually, as well as 64 short-term trainees.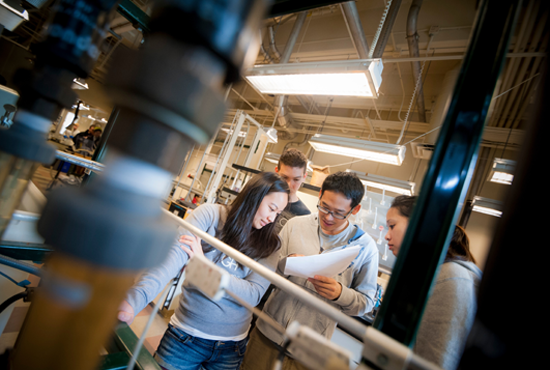 Current Training Grants
UC San Diego hosts training grant opportunities for undergraduate students, graduate students, postdoctoral scholars, and clinical residents in many different disciplines and funded by both federal and non-federal sources.
Resources
PD/PI Meetings
Find details on workshops aimed at training grant Program Directors, including upcoming meeting topics.
Program Resources
Institutional resources that can help make your proposal development process go smoothly and enhance the trainee experience.